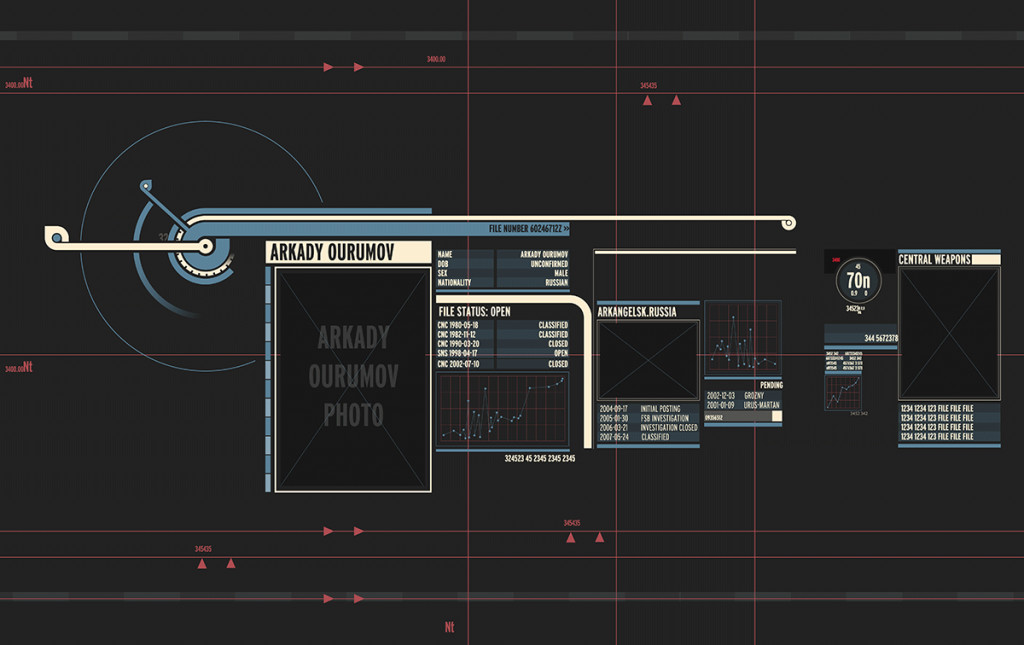 Design Explorations inspired on MK12's Art Direction.
GoldenEye 007 is the remake of the classic first person shooter for the Nintendo 64 released in 1995 based on the movie by the same name. This modern version of James Bond is portrayed by Daniel Craig and the entire story has been modernised.
My contribution: Graphic Design, Motion Graphics, Compositing, Pipeline / RenderFarm Setup and 3D Animation.